KEN'S EDUCATION GROUP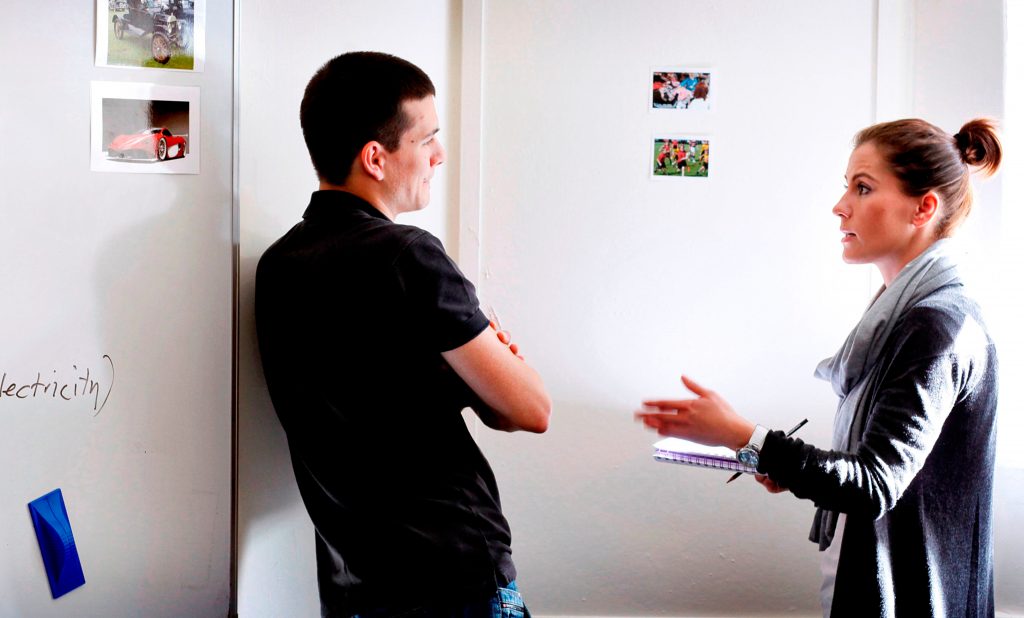 Comprehensive and custom made language training, with over 15 years' experience.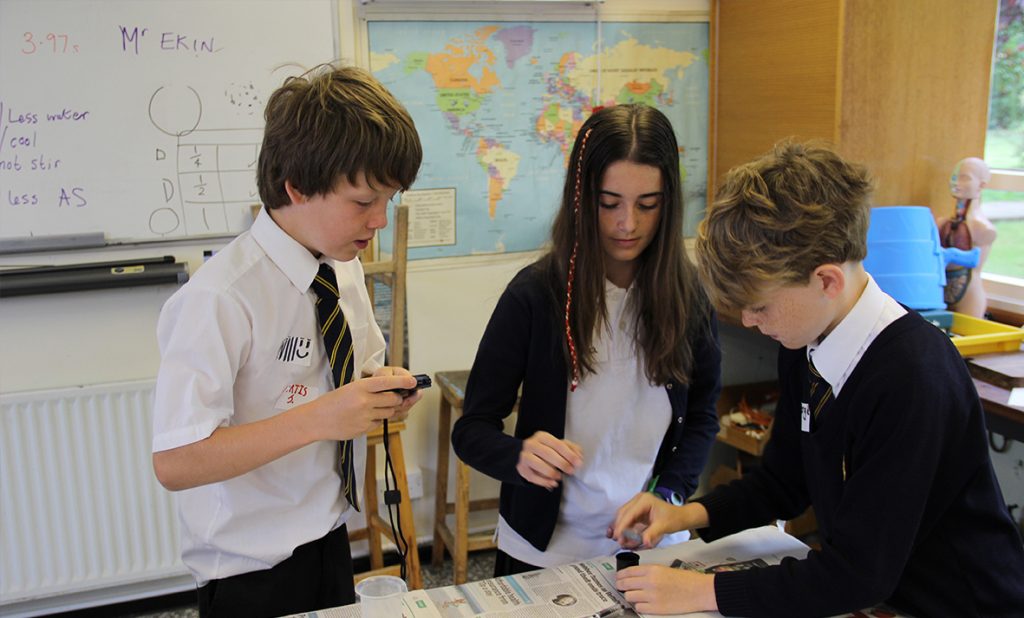 Updated linguistic immersion courses adapted to current demand.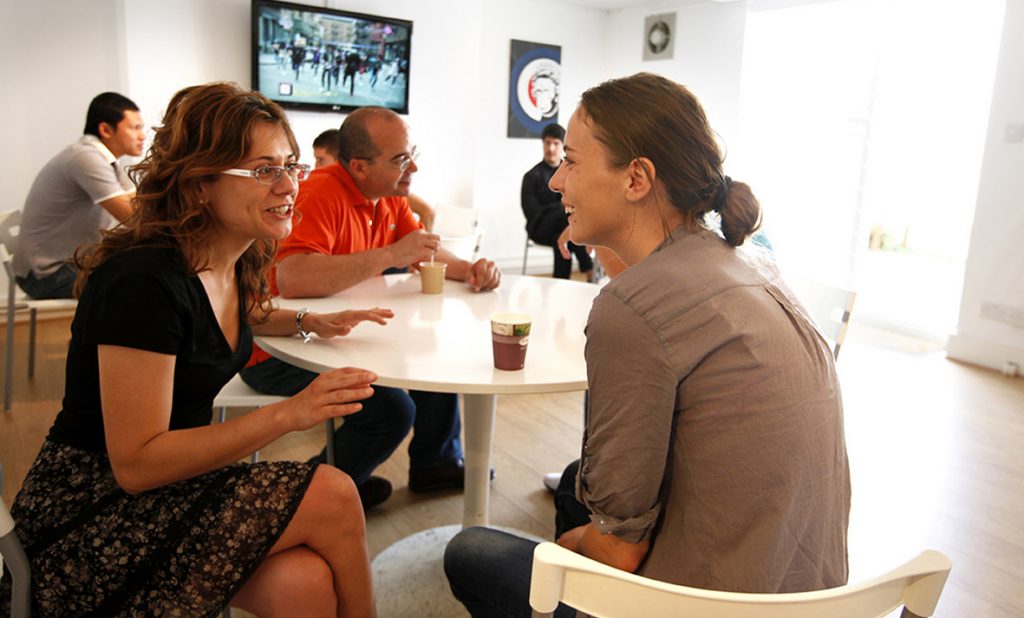 We manage grants and projects for different regions and businesses all over Spain.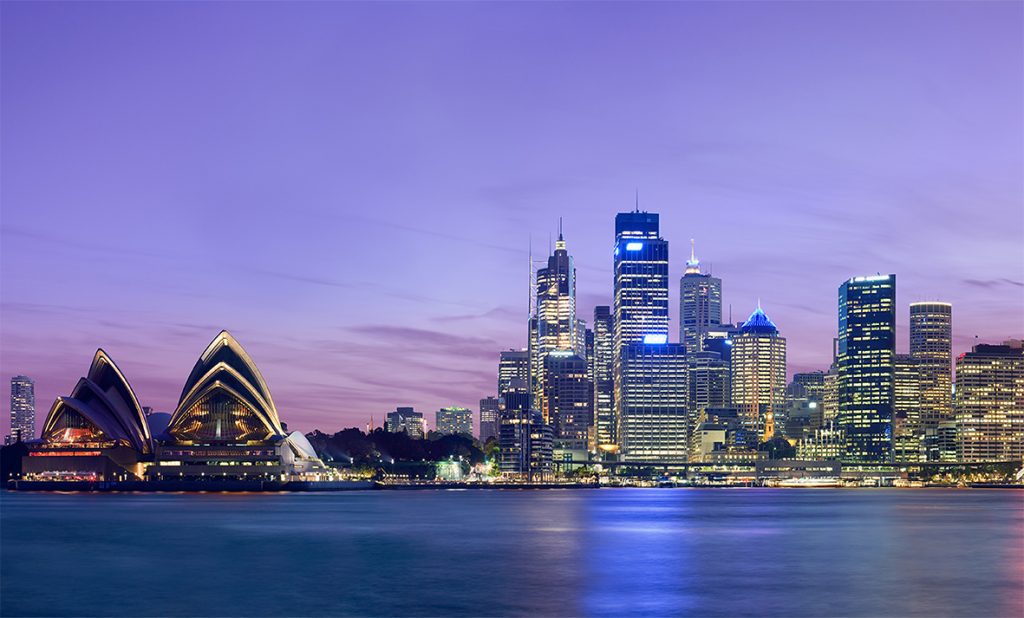 Ken's works in more than 10 countries and manages over 1,000 courses every year.
KEN'S FIGURES
Figures about our education programs
KEN'S IN THE WORLD
KEN'S is present in over 10 countries, such as Spain, Portugal, UK, Ireland, France, Germany, Finland, Malta, USA, Canada, South Africa, Australia, New Zealand…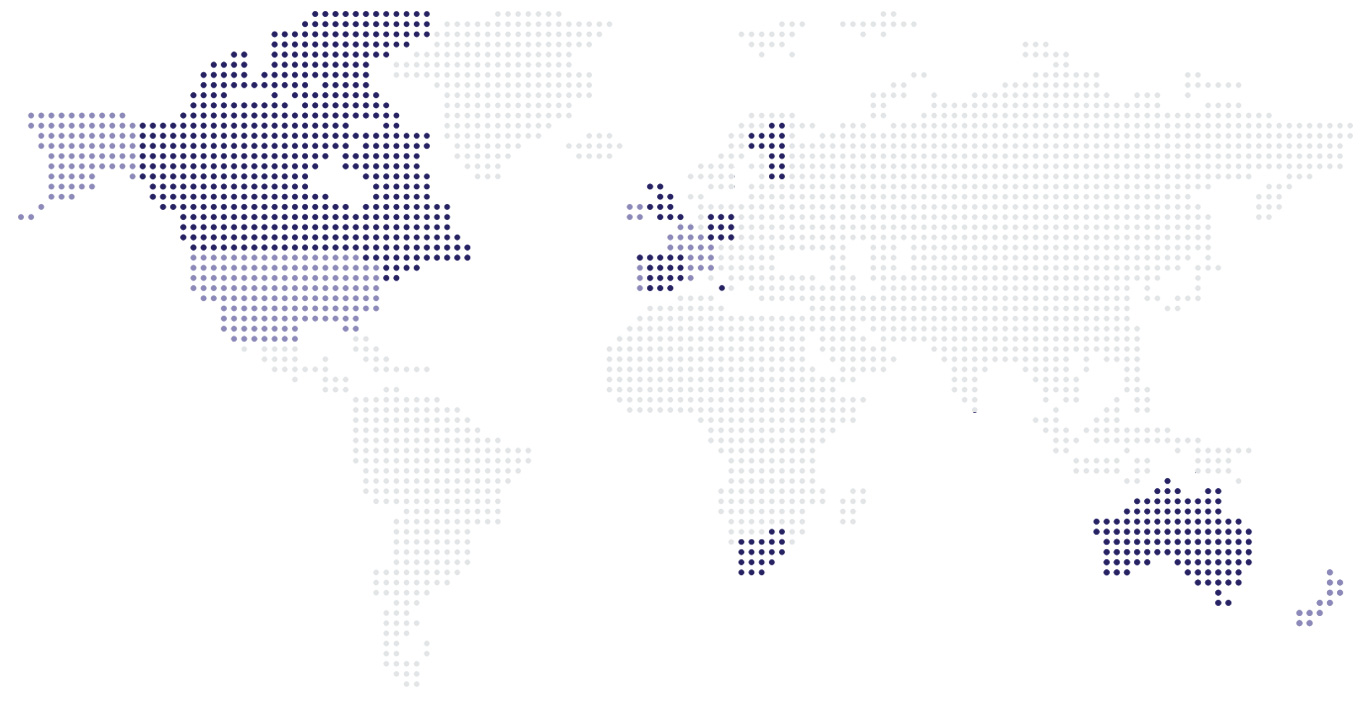 INTERESTED?
Give us your email and we'll send you info on our latest programs.
CONTACT US
If you´d like to speak with a member of our team via video-chat, leave us your contact information below and we'll get back to you as soon as possible.