Why study in Canada?
Benefits of studying in Canada
You will experience a new educational system that will promote your creativity, autonomy and talent

You will enrich your academic curriculum thanks to its worldwide recognition

You will have the possibility to learn English and French

You will improve your skills and personal competencies

You will create a network of friends and international contacts

You will be better able to face your university and / or work profile
In total, the lakes of Canada occupy an area greater than in any other country in the world. It has 563 lakes of more than 100 square kilometers.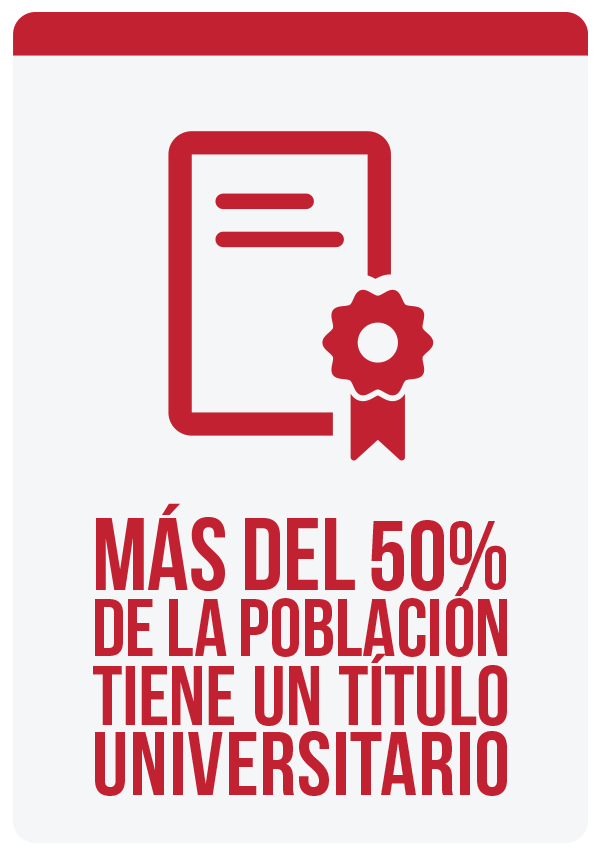 More than 50% of its population has a university degree.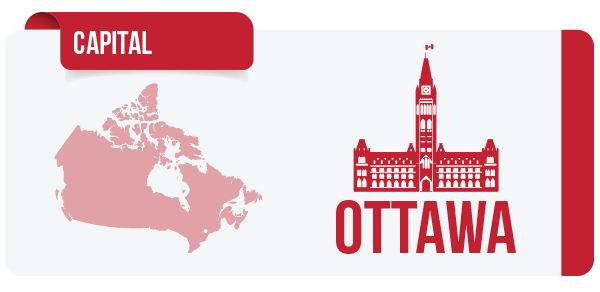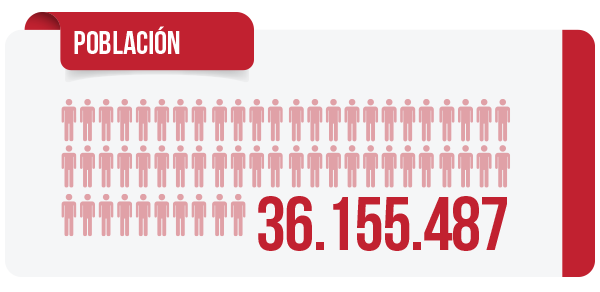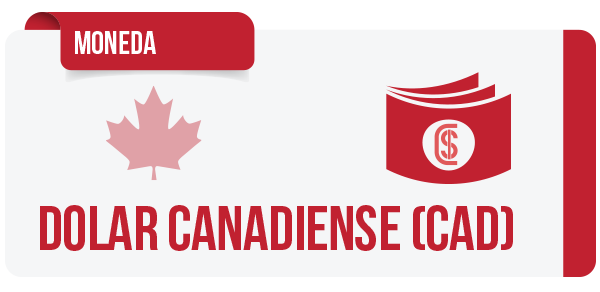 Currency: Canadian Dollar (CAD)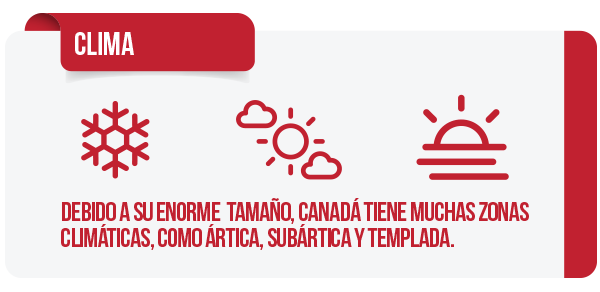 Climate:
Due to its enormous size, Canada has many climate zones, such as arctic, sub-arctic, and mild.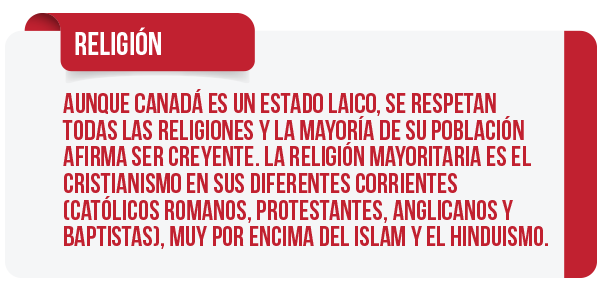 Religión:
Although Canada is a secular state, all religions are respected and the majority of its population claim to be believers. The majority religion is Christianity in its different currents (Roman Catholics, Protestants, Anglicans and Baptists), far above Islam and Hinduism.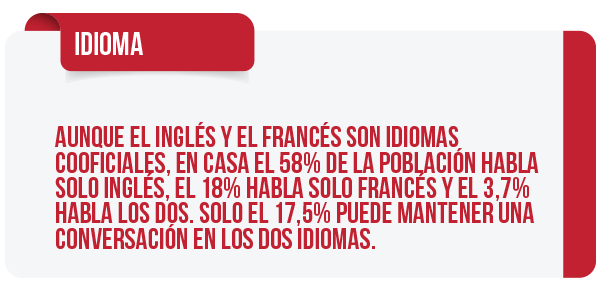 Language:
Although English and French are co-official languages, at home 58% of the population speak only English, 18% speak only French and 3.7% speak both. Only 17.5% can have a conversation in both languages.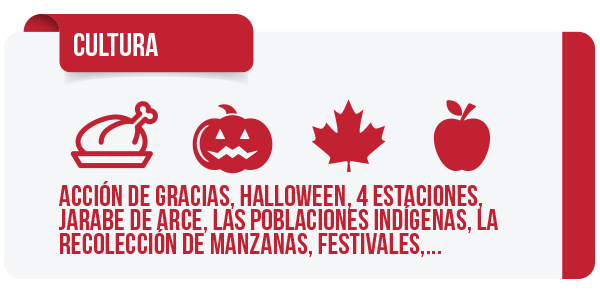 Culture:
Thanksgiving, Halloween, 4 seasons, maple syrup, indigenous people, apple picking, festivals…